LEGAL TINGS | A PODCAST ABOUT ALL THINGS LAW AND LEGAL. FINALLY. A PODCAST THAT BREAKS DOWN BIG WORDS AND ALL THINGS LAW AND LEGAL.
Join us weekly as we talk about topics that matter to you. Whether you're looking for answers to your legal questions or a lawyer searching for inspiration and purpose in your legal practice, you need to know these Legal Tings.
A podcast about all things law and legal
Subscribe and listen on all major podcast platforms
How do I file a civil claim? Is my claim valid? In this episode, Jon
View episode »
What do I do when I encounter a dispute with a business partner? Is negotiating
View episode »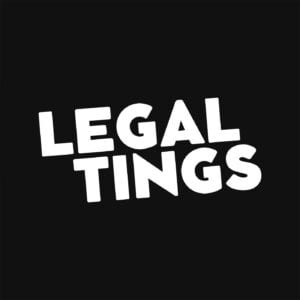 Episode
What is an originating claim (previously called a Writ of Summons)? In today's episode, Jon
View episode »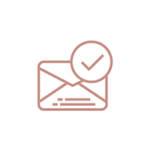 NEED HELP TO SOLVE A LEGAL PROBLEM?
We can help. Get in touch with us now to schedule a confidential, obligation-free chat with our lawyers.